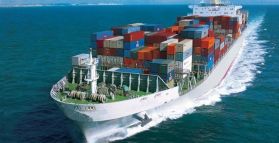 Avocado
The New Zealand import season has now finished and will recommence around September .
The JHL Team are visiting Australian avocado growers to develop an annual supply program for the buyers in Brisbane and Interstate.
We are expecting the Australian supply program to start shortly after Easter.
New Zealand
Planning is underway for the tomato exports to New Zealand which are expected to commence from late June. The NZ market generally buys smaller fruit for the prepack marketers.
The melon market has commenced with exporters already buying fruit for air freight in mixed loads.